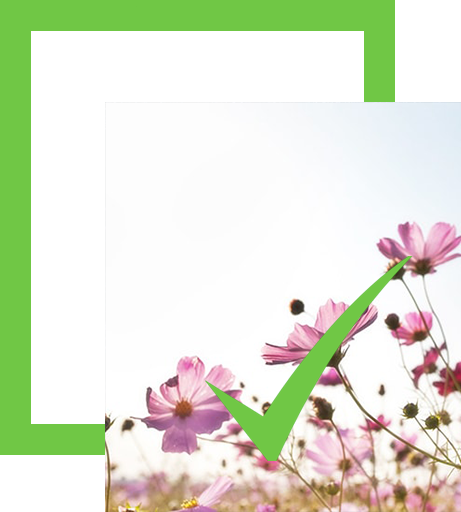 NATURAL SCHEME SUPPORT
Natural Schemes are made up of one or more natural standards—requirements that must be met before certification is granted. Natural Schemes can be owned and operated by public or private sector entities.
NATACCS works with scheme owners all the time. We use our extensive experience to help those who aim to:
1- Start a new natural scheme, or
2- Have a natural scheme endorsed.
Natural Schemes can take many forms and commonly have the objective of making explicit important details of product characteristics. Schemes are based on natural standards. Natural products can be certified against natural standards.
A natural scheme provides the rules and processes to be followed by those determining if a natural product satisfies the requirements specified in a natural standard. A well designed scheme will support market transaction or delivery of public services. Consequently, we take care in the work we do with scheme owners on the design and development of natural schemes.
STEPS INVOLVED FOR DEVELOPING A NEW NATURAL SCHEME
We apply a formal application process in developing a scheme to test to the need for the scheme, its intent and likely impact through seven key steps:
STEP 1 — PREPARE AN APPLICATION
You need to provide adequate description of the proposed natural scheme that includes:
1. The purpose of the natural scheme,
2. Intended operation of the natural scheme,
3. Business case for the natural scheme;
STEP 2 — PRELIMINARY REVIEW OF APPLICATION
NATACCS can provide a review of the application that involves:
1. Examining the scheme proposal against known models and practices considering any competing regulatory, government, industry or natural conformity assessment body schemes.
2. A joint risk assessment of the proposed natural scheme; and
3. Whether it is appropriate for the natural scheme to proceed under the NATACCS banner.
STEP 3 — AGREE ON PROJECT PARAMETRES
Develop a memorandum of understanding or similar statement outlining purpose, roles and responsibilities (for endorsed schemes only)
STEP 4 — ESTABLISH TECHNICAL COMMITTEE
1. Develop and publish terms of reference, including key milestones and deliverables
2. Establish Technical Committee with members typically including:
2.1. NATACCS representative
2.2. Relevant government or regulatory representatives
2.3. Suppliers and industry representatives
2.4. Conformity assessment experts with a direct interest in the natural scheme
2.5. End users and consumers
STEP 5 — SET THE DEVELOPMENT PROCESS AND TIMEFRAMES
The Technical Committee:
1. Validates the suitability, reliability and efficacy of the natural scheme
2. Establishes timeframes for implementation
STEP 6 — PUBLISH NATURAL SCHEME
NATACCS publishes all endorsed schemes on the NATACCS Website.
STEP 7— PERIODIC REVIEWS
The Technical Committee:
1. Conducts periodic reviews (partial and/or in-depth) to ensure scheme retains its integrity
2. Withdraws endorsement for schemes not living up to expectations and agreed terms.
STEPS INVOLVED FOR ENDORSING AN EXISTING SCHEME
Existing schemes can be endorsed where they meet important performance criteria. Endorsement follows these steps:
STEP 1 — DECISION TO PROCEED OR NOT TO PROCEED
NATACCS Executive Committee:
1. reviews the recommendation and associated documentation
2. makes a decision to accept or reject the application.
STEP 2 — IF THE DECISION IS TO ACCEPT AN APPLICATION
The necessary working documents are prepared to take the aplication through to publication.